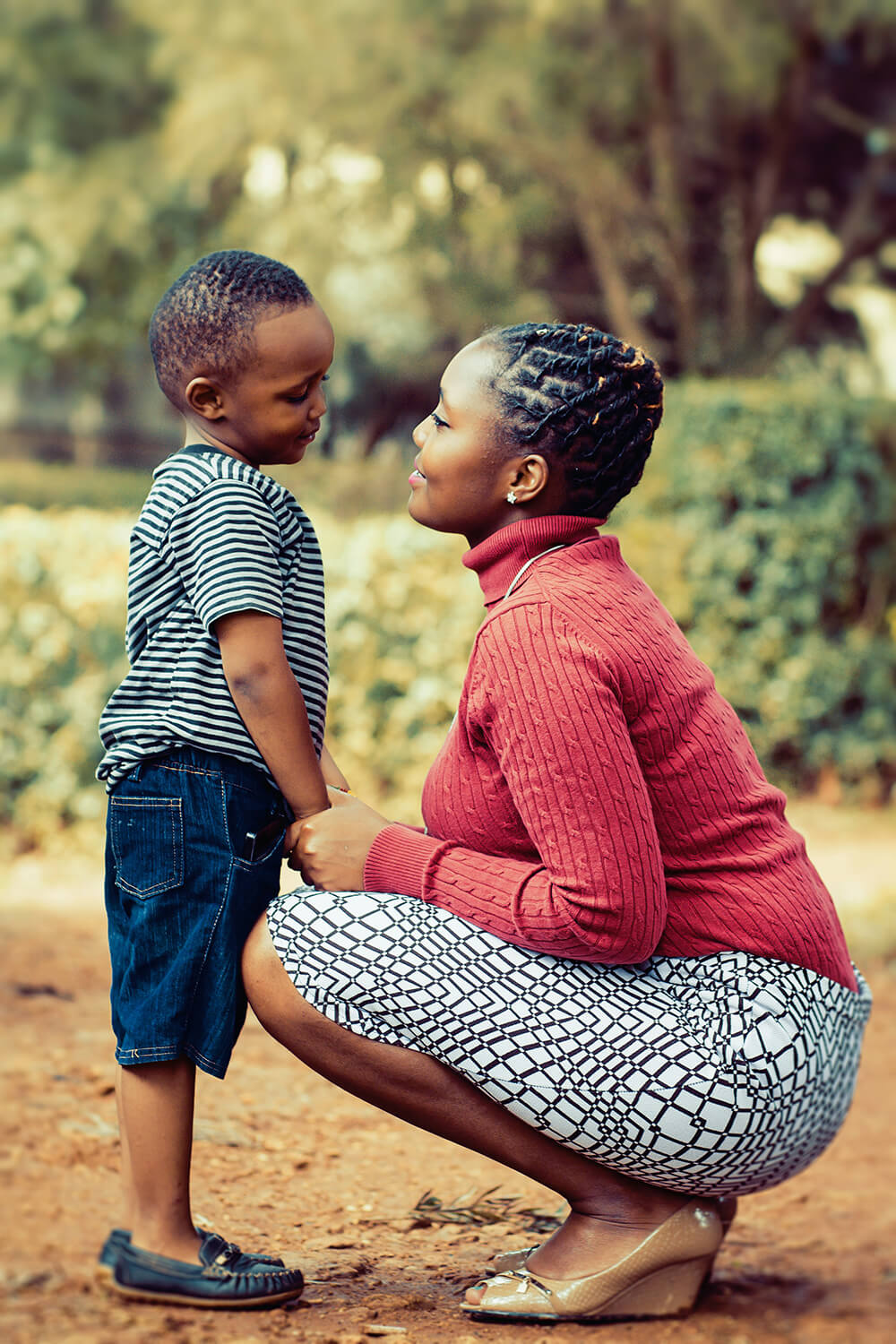 Legal Services of the Hudson Valley (LSHV) is a nonprofit law firm dedicated to Protecting Rights and Promoting Justice. We provide support, advocacy and high quality civil legal representation to poor and low-income families and individuals in Westchester, Putnam, Rockland, Dutchess, Orange, Sullivan and Ulster counties.
We are experienced attorneys, volunteers and advocates passionate about our mission. That is why LSHV has been able to provide free non-criminal legal assistance to hundreds of thousands of clients in our more than 50-year history, as well as save New York State and local government from spending millions of dollars to combat homelessness, abuse, hunger and other societal harms that result from an absence of justice.
With 10 offices across the region, a dedicated staff of lawyers, administrators and support staff, and more than 300 private attorneys who volunteer their time, we serve more than 15,000 people annually.
We serve clients whose household incomes are 200% or below the federal poverty guidelines (approximately $52, 400 for a family of four in 2020) will typically qualify for LSHV's services. There are more than half a million people eligible for our services through the Hudson Valley. We serve children and families, people with disabilities, the elderly, LGBTQ individuals, those living with HIV and AIDS, survivors of domestic violence and veterans and military families.
Legal Services of the Hudson Valley's employees speak Spanish, Portuguese, Hindi, Italian, German, French, Haitian-Creole, Romanian, and Russian on-site at many of our locations. They are also able to provide additional languages via Translation Service.
Spanish Translation of website:
On this website you can click here
or the Spanish Flag at the top of any page it appears and have the page automatically translated for you.
Office Hours: 9AM-5PM Monday-Friday
Please Note – not all programs are available in all counties. 
CHILD SUPPORT: We provide advice about filing, modifying, and enforcing child support orders through our pro bono unit. The helpline can be reached at 844-949-1305 and is available Tuesdays and Thursdays 1:30 – 4:30 pm.
COMMUNITY SUPPORT SERVICES: assistance to adults in Westchester County who suffer from mental illness with a broad array of legal services in areas such as housing, disability, and other general legal matters.
COVID-19/CORONAVIRUS: issues related to employment/workers' rights and entitlement to federal and New York State benefits, such as Emergency Paid Sick Leave and FMLA+. Read more about Covid-19
CRIME VICTIMS: Crime victims often have legal needs as a result of becoming a victim of crime.  We assist victims with civil legal matters, such as housing, family law, employment, consumer matters, and immigration.
DISABILITY ADVOCACY: legal assistance to individuals with disabilities including discrimination under the Americans with Disabilities Act; representation to children and adults with developmental disabilities in areas such as Social Security/SSI, housing, rehabilitation, transportation, and employment. 100% of any award goes to the client. Learn more about DISABILITY ADVOCACY 
DOMESTIC VIOLENCE: advocacy and representation for survivors including orders of protection, child/spousal support, child custody and visitation, immigration remedies, and referrals for other issues related to safety and support. We can also assist in uncontested divorces and in locating pro bono attorneys to represent survivors of domestic violence in obtaining divorces. Learn more about DOMESTIC VIOLENCE 
ELDER LAW: advocacy and representation to seniors in areas including housing, Social Security, Medicaid, permanency planning, and home care. Learn more about our work for seniors here. 
HIV/AIDS: assistance for individuals and families infected with or affected by HIV/AIDS with legal issues including disability, Medicaid/insurance, permanency planning, and eviction. Read More about HIV/AIDS 
HOUSING AND HOMELESSNESS PREVENTION: LSHV provides legal representation and advice to residents facing eviction and foreclosure and to tenants living in unsafe or unhealthy conditions. Read More about HOUSING AND HOMELESSNESS PREVENTION 
INDEPENDENT CONSUMER ADVOCACY NETWORK (ICAN): ICAN is the New York State Ombudsman Program for people with Medicaid who need long-term services – e.g., home attendant, adult day care or nursing home accommodations. This program can help people who are applying for Medicaid and need help applying for a Managed Long-Term Care, Medicaid Managed Care or Fully Integrated Duals Advantage plan. It can also provide information and advice to friends, family members, or anyone else who is helping a person with his or her medical decisions.
LGBTQ LEGAL PROJECT: this program is dedicated to representing the LGBTQ community and ensuring that its basic necessities of life are being met, and to advocating for clients who have been discriminated against because of their sexual orientation and/or gender identity. Learn more about LGBTQ LEGAL PROJECT 
PUBLIC BENEFITS: legal assistance to individuals who have been incorrectly denied or terminated from subsistence benefit programs, including Food Stamps, unemployment insurance, Medicaid, and cash assistance, among others. Learn More about PUBLIC BENEFITS 
SPECIAL EDUCATION: LSHV advocates for students with disabilities or suspected of having disabilities in all school districts in Rockland County. Students in these districts with IEPs, Section 504 Plans, or neither of these but suspected of having disabilities may be eligible for services.
VETERANS & MILITARY FAMILIES: advocacy for those who have served on a wide range of issues, including veterans suffering from Post-Traumatic Stress Disorder (PTSD), Traumatic Brain Injury (TBI) and Military Sexual Trauma (MST), and/or facing denial of benefits, eviction, or consumer fraud. Veterans Benefits Counseling is provided at no cost by the New York State Division of Veterans' Affairs. Learn More about VETERANS & MILITARY FAMILIES 
Need assistance from Legal Services of the Hudson Valley? Please call our intake unit at 1-877-574-8529 or click here.