Family Defense Unit and Kinship Care Unit
If you are a parent with a child welfare case in Family Court, we can represent you. Our goal, in every case possible, is to prevent your child being removed from your custody and care.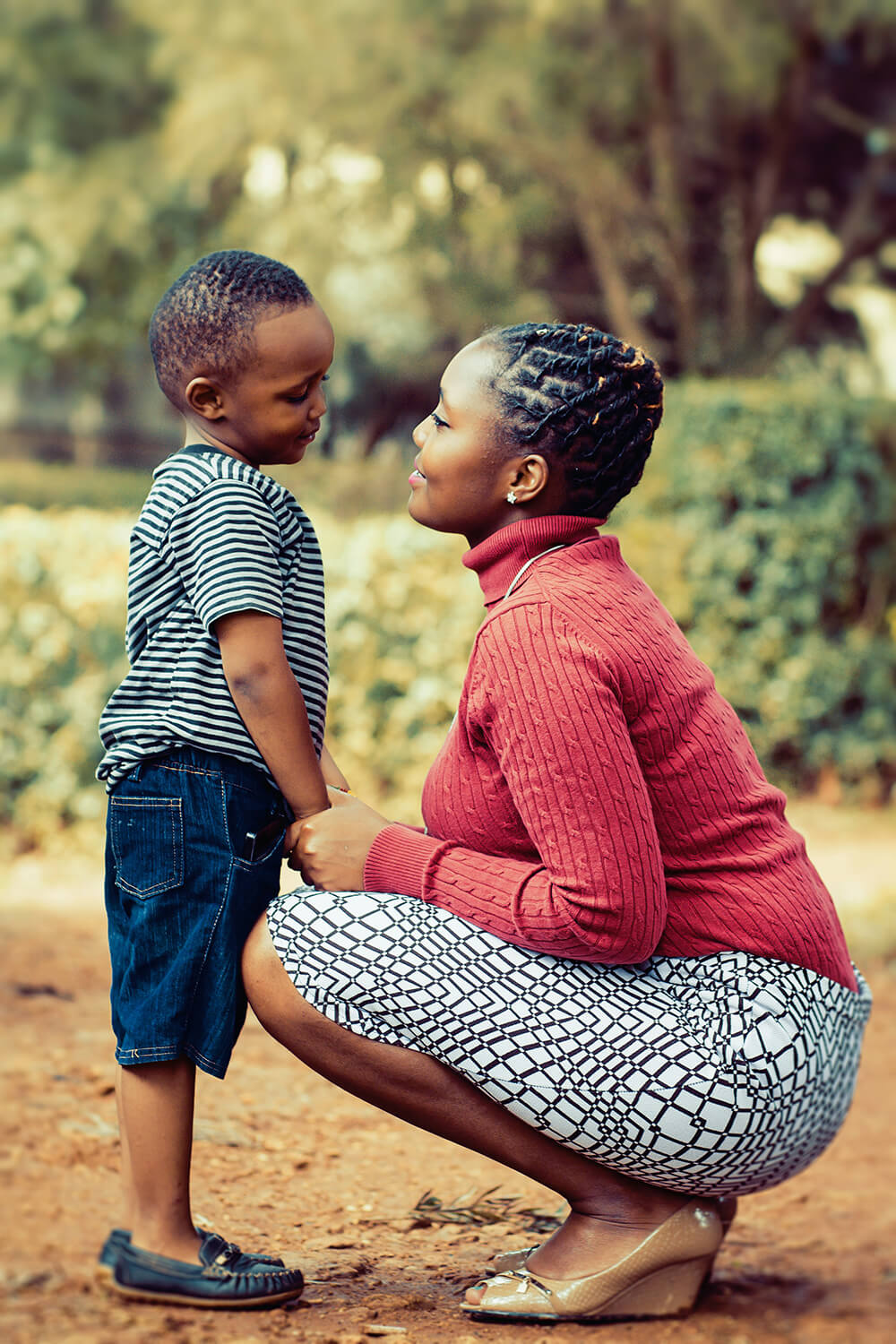 Legal Services of the Hudson Valley is home to Westchester County's first multidisciplinary Family Defense Unit, which helps parents navigate the challenges of the Child Welfare system.  All families deserve to live together in safety regardless of circumstances.  The Family Defense Unit fights to prevent painful family separations by using  a nationally recognized model that combines attorneys, social workers, and parent advocates. It works to reunite parents and children who have been separated through the court process.
If you are a parent who CPS is investigating, has an indicated report with the State Central Register, or a parent with a child welfare case in Family Court, involving Article 10 Neglect and Abuse Matters or other child welfare matters, we can represent you. In every case possible, our goal is to prevent your child from being removed from custody and care
Additionally, every parent in our program receives a legal check-up and a social work case management plan.  That means we will help you obtain the legal and social services you need to keep your family safe and stable.
CPS Investigations and Expungement Hearings.
We are among the first programs in NYS funded to help parents with Child Welfare investigations. We advocate for parents during the child protection investigation before a legal case is filed to avoid a family court proceeding. And for parents who have been through a child welfare investigation and now have a report at the State Central Register for Child Abuse and Neglect, we help clear their name so they can work in professions that serve children.
Article 10 Family Court Matters including Permanency Planning, Termination of Parental Rights and Appeals.
The mission of the Family Defense Unit is to keep families together.  Most cases filed against parents in Family Court result from poverty-related legal issues.  LSHV's Family Defense Team provides zealous advocacy in all court-based matters as well as social services and peer mentoring designed to reunite families as quickly as possible.  Additionally, every parent will receive a legal check-up and services to address their related legal issues including, eviction prevention, public benefits, social security, etc.  A full range of legal services will be provided to stabilize the family and help bring children home.
Westchester's Kinship Unit helps grandparents, relatives, or non-biological parents raising children to navigate civil legal issues. These include, but are not limited to custody, guardianship, housing, consumer debt, public benefits, education, and planning. Assisting Kinship Families with civil legal issues ensures stability for children being raised by non-biological parents.
In addition to providing civil legal assistance, the Kinship Unit offers legal education training to the Kinship Communities of Westchester County. Training aims to teach kinship communities about their rights on various legal topics.
Our attorneys are here to represent you if you are a kinship parent and need assistance or advice with civil legal issues.
Family Services Society of Yonkers.
The Kinship Unit works closely with Family Services Society of Yonkers to provide referrals and assistance to kinship parents.