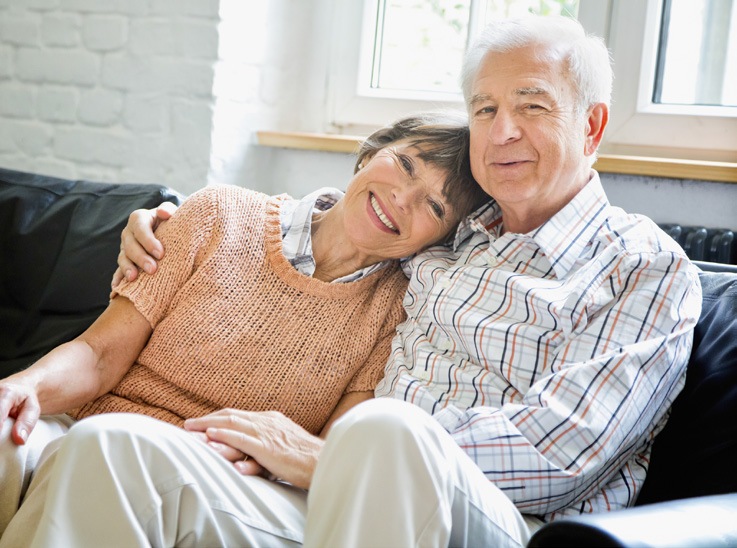 As the aging population continues to grow, LSHV strives to protect the rights of vulnerable individuals, aged 60+. We take a holistic, general practice approach combining legal representation and advocacy in practice areas including housing, advance care and simple estate planning, health, income and public benefits, consumer law and finance, domestic violence and family law.
We can assist seniors with issues, such as:
Public Benefits / Health Insurance
Public Benefits / Basic Needs
Home Health Care / Independent Consumer Advocacy Network (ICAN Program)
Many seniors experience a decline in their health, but prefer to remain in their homes, rather than in assisted living facilities or nursing homes. LSHV advocates with social service agencies to obtain assistance for them from home healthcare workers and homemaker programs. 
Through the Independent Consumers Advocacy Network (ICAN Program), we also provide information, assistance, and civil legal services to people with Medicaid who need long-term services such as home attendant, adult day care, or nursing home accommodations.
If you are experiencing financial difficulty because you are out of work, or have had a health emergency, LSHV can help you to settle and negotiate with debt collectors, or represent you in cases involving abusive practices of unscrupulous lenders and creditors or in filing for bankruptcy protection. We can also assist in cases of financial scam/fraud, e.g., identity theft, telemarketing, sweepstakes, home improvement and, increasingly, online scams.
Elder Abuse – Unfortunately, some seniors are taken advantage of financially, emotionally, psychologically and/or physically, often by family members or others they trust. We are committed to preserving the dignity and rights of seniors by applying the law on their behalf, and assisting seniors in obtaining Orders of Protection, if needed.