Caregiver Appreciation Day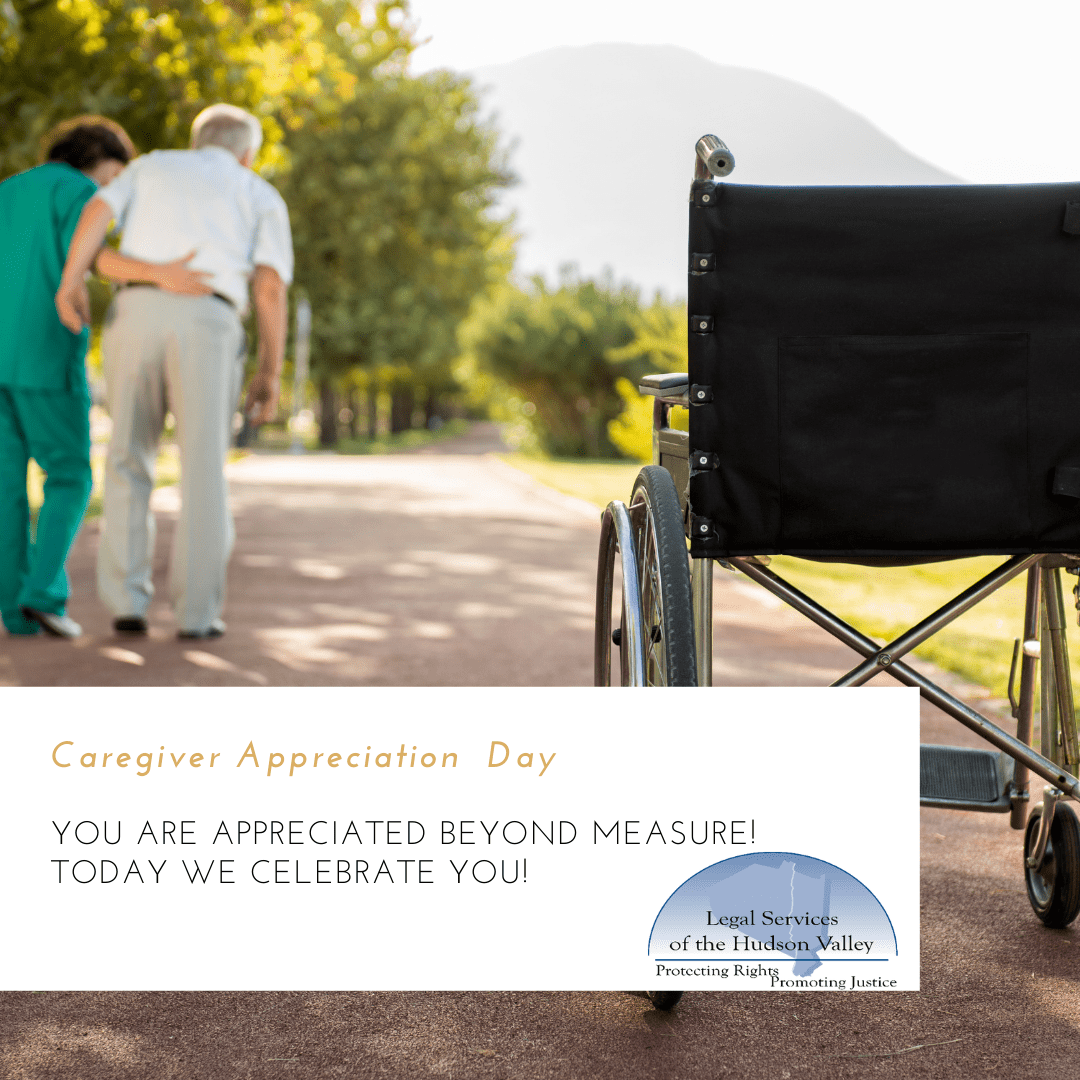 According to The National Alliance for Caregiving (NAC) and AARP, over 53 million Americans are unpaid caregivers. Most care givers do not seek or expect any form of recognition. They do what they do, simply because it needs to be done, and it is the right thing to do.
Another startling number – over 24 million of these caregivers have had at least one financial impact. LSHV wants to remind you, while you are taking care of others, we are here to take care of you.