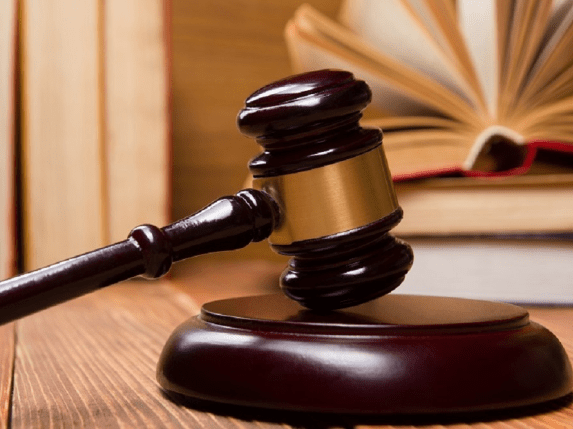 We are grateful to the dedicated and caring individuals who volunteer their time, talent and treasure in support of Legal Services of the Hudson Valley. The continued operation and growth of our organization depends on the hard work and commitment of our Board of Directors.
If you are interested in learning more about the opportunities available at LSHV with our Board of Directors, please contact Rachel Halperin, CEO, at rhalperin@lshv.org or 914-949-1305. A job description for LSHV's Board of Directors can be viewed here.
Frances M. Pantaleo, ESQ.
Partner
Bleakley Platt & Schmidt, LLP
Member, Higher Education Practice Group
Bond, Schoeneck & King PLLC
Private Wealth Manager and Supervisor
Clarfeld Financial Advisors
Senior Managing Counsel, Global Employment Law
Mastercard
Senior Counsel, Litigation, PepsiCo
Christopher R. Cabanillas, ESQ.
Founder and Principal, Cabanillas & Associates, P.C.
Partner, Patterson Belknap Webb & Tyler LLP
Jeremiah Frei-Pearson, ESQ.
Founding Partner, Finkelstein, Blankinship, Frei-Pearson & Garber, LLP
Vice President, Associate General Counsel and Assistant Secretary, Regeneron Pharmaceuticals, Inc.
Member, Keane & Beane P.C.
Associate, Davis Polk & Wardwell LLP
Nelida Lara-Garduno, ESQ.
Partner, DelBello Donnellan Weingarten Wise & Wiederkehr, LLP
Sarmad M. Khojasteh, ESQ.
Partner, Kasowitz Benson Torres LLP
Senior Attorney, International Business Machines Corporation
Managing Director, Business Banking, Sterling National Bank
Sidney S. Rosdeitcher, ESQ.
Of Counsel (retired partner), Paul, Weiss, Rifkind, Wharton and Garrison LLP
General Counsel, Chief Risk Officer, PCSB Bank & PCSB Financial Corporation
Russell M. Yankwitt, ESQ.
Founder and Managing Partner, Yankwitt LLP