We are grateful to the dedicated and caring individuals who volunteer their time, talent and treasure in support of Legal Services of the Hudson Valley. The continued operation and growth of our organization depends on the hard work and commitment of our Board of Directors.
If you are interested in learning more about the opportunities available at LSHV with our Board of Directors, please contact Maureen A. Fox, Chief Development Officer at mfox@lshv.org or 914-949-1305 x160. A job description for LSHV's Board of Directors can be viewed here.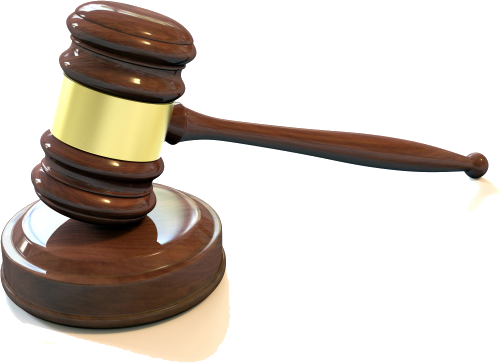 ALFRED E. DONNELLAN, ESQ.
Managing Partner, DelBello Donnellan Weingarten Wise & Wiederkehr, LLP
Partner, McCabe & Mack LLP
FRANCES M. PANTALEO, ESQ.
Partner, Bleakley Platt & Schmidt, LLP
Partner, Patterson Belknap Webb & Tyler LLP
Partner, Keane & Beane, P.C.